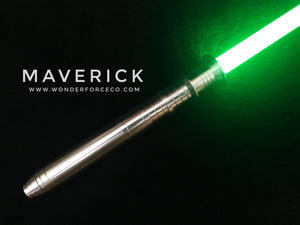 OUR ULTIMATE GOAL
TO PRESENT OUR SABERS TO ALL SABER LOVERS AROUND THE WORLD.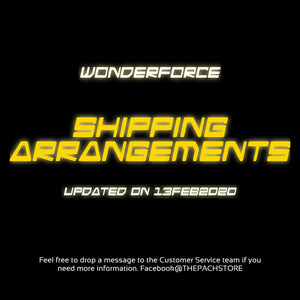 Shipping arrangements
Hey everyone,
Update on the mandatory closure nationwide. Our factories have received notice that we can resume production from the 20th, with staff returning on the 19th.
We will work to process orders as soon as we return, we will be able to begin shipping select orders from the 15th onwards.
All orders will resume their original timeline from the 20th of Feb, any orders placed after the 6th should likely be only fulfilled end of March to early April depending on the models.
Shiva SETS with batteries/ mid grade blades have restocked in the US warehouse. < These ship immediately
Mk 50 arc reactors resume shipping, Pepper arc reactors will ship also from the 20th or so.
Please refrain from ordering if you are not able to wait.
Hope this helps. Make sure to follow our FB page for the latest news!
Feel free to drop a message to the Customer Service team if you need more information.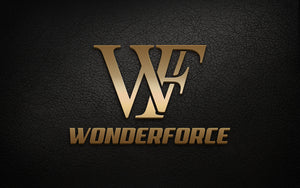 WHO WE ARE
Amazing Custom Sabers, for collectors from collectors.

Wonderforceco is a Hong Kong based production house for designing, developing and manufacturing high end collectible and props to the worldwide markets.
Co-founded by 2 passionate saber lovers, established as a new startup in 2017, the company was brought to life from a kickstarter project with massive support from fans worldwide.