Our Story

Introducing WonderForce Sabers - Hitoren V3.5/4.0
Feature Rich and the most affordable saber in the world!
WonderForce Sabers was founded with the objective to create sabers with the most advanced amazing technology, build quality but still remain affordable to the masses.

For the last few years we have been hard at work building our bases and looking for manufacturing partners from refining our design: perfecting its build, engineering its mechanics, and testing a completely new line of electronics.

The final result is the new and improved Hitoren v3.5 & 4.0 a beautifully designed Saber that is durable with the most advanced electronics - and at $89 WonderForce is a fraction of the cost of most others in the market.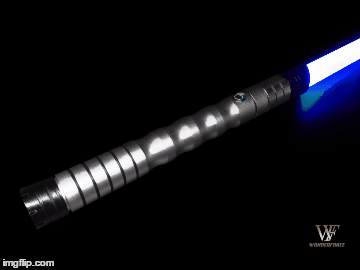 WonderForce makes customizing your Saber easy and accessible for everyone.... and, at
$89, surprisingly inexpensive. 
Infact it is the CHEAPEST saber with these specs in the market!
WonderForce's Design is simple yet brilliant because instead of choosing from one option, we provide you with everything making it easy for anyone to
customize their very own sabers
.
At $89, we are not just your average Joe, it's a absolute game changer.

Please support us at our WonderForce Kickstarter! With your help, we will complete the final step needed from bringing this saber dream to life.